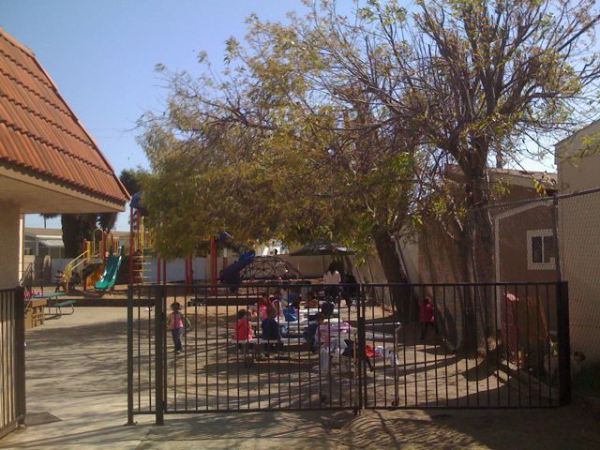 this afternoon i had the rare privilege of picking up my daughter from school. as she ran from the tables she was sitting at with her friends dropping her lunch stuff all over the asphalt—age could barely contain her excitement.
i would like to think that she was excited to see me—but no my three year old daughter couldn't wait to tell us that she told one of her friends the story of mary, martha and Jesus&ellipsis;
i am thrilled my little girl was sharing Christ with her friends—i mean what are they teaching her in church [sarcasm]?
majors ups for the kids ministry @newlifeharborcity!